Lakeside Furniture Direct
Is a family owned company built on values with the aim of satisfying those who like style and elegance whilst furnishing their gardens and terraces. Now established for over 10 years our products inspire the finest alfresco living styles and are handcrafted using the finest quality materials.The last few years have seen a radical and fast expanding new sector of the business evolve and with great pleasure we now offer an indoor range covering all areas of home furnishings.We became a multi-retailer opening a 'High Street' store in Doncaster, as well as maintaining our outdoor stand at the Lakeside Shopping Village, Doncaster and as many know we exhibit are products at a range of Agricultural & County shows around the country. During a turbulant 2016 we lost the lease on our high street store which saw the business move to Waterdale Shopping Centre, Doncaster. The new store once Harveys Furniture Store has increased display space and the introduction of many new lines.We would like to assure you of our best efforts in offering you efficient and courteous assistance. Our customer service is always our top priority and at your disposal for any queries or problems. Which is why we deal directly with our customers, using no agents or third party retailers, ensuring you always meet a satisfaction orientated friendly face who will give you the best attention and value for money at all times.
Lakeside Shopping Village, Doncaster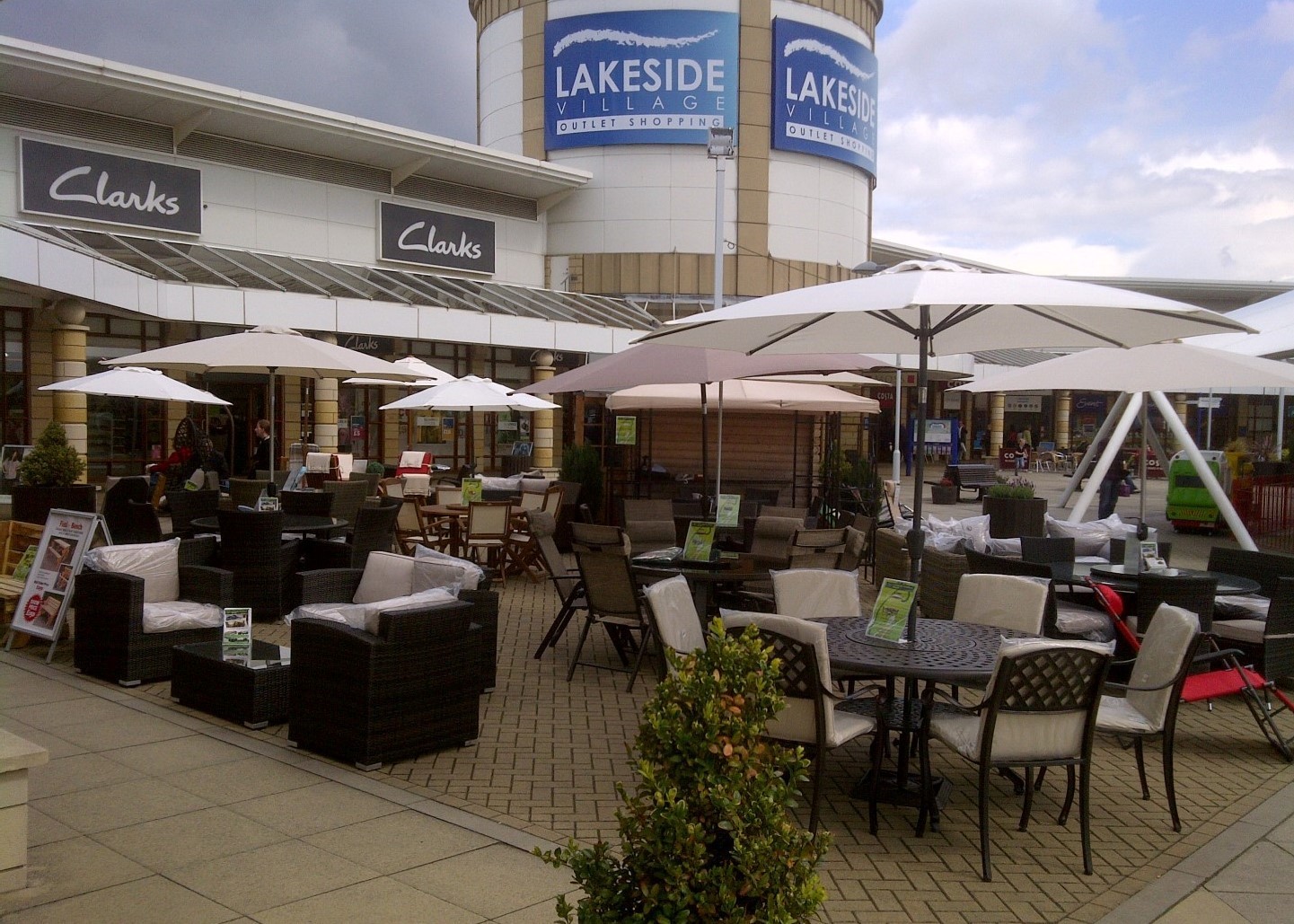 The Alfresco Furniture Season runs from the Easter weekend until the last week in September, during that you can see us every weekend and weekday during the school holidays, we have an established stand adjacent to the 'Next' outlet store. Come and enjoy the 'beautiful' British summer with us and try the furniture for yourselves, we're certain you'll find something that grabs your attention!

Country Shows & Game Fairs


Since Lakeside Furniture Direct began we have attended middle England's major country shows and game fairs. Exhibiting our amazing garden furniture range with great success, we offer excellent value for money on high quality garden furniture. Our calendar expands each year with our dedicated national delivery team.
Waterdale Shopping Center, Doncaster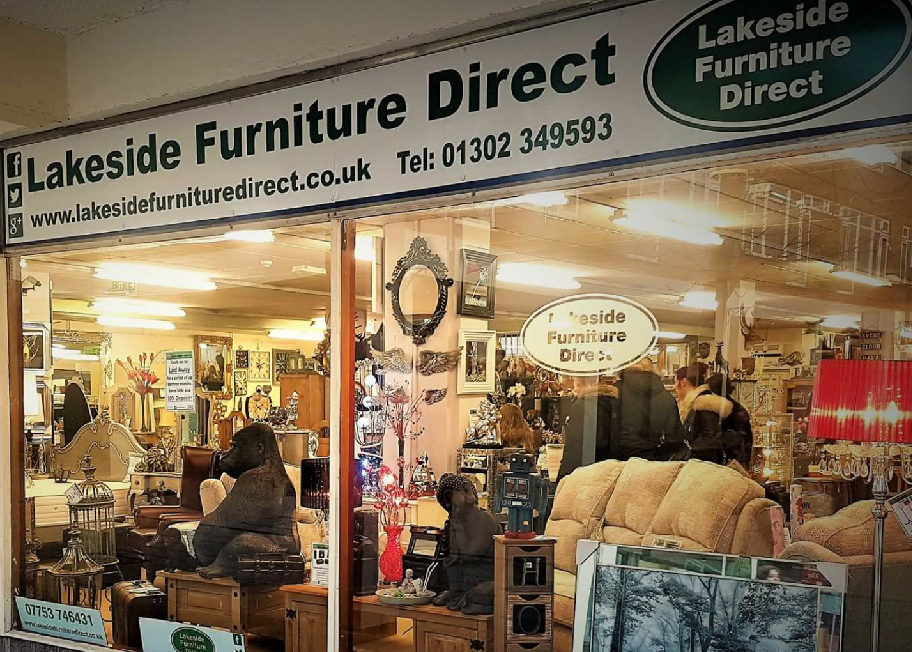 Opened November 2016, the new home of Doncaster's premier Lakeside furniture store. Visit our store today and meet the staff, we'll be happy to acquaint you with our product ranges, discuss the prices and arrange your delivery at a time to suit you, and if you can't wait for that we carry a massive amount on stock in store available to take away.
Place Aboard?
Over the last few years we have been delighted to help clients delivering their chosen bliss, including France, Spain, Canary Islands and the Republic of Ireland, Ask a member of staff for more details